2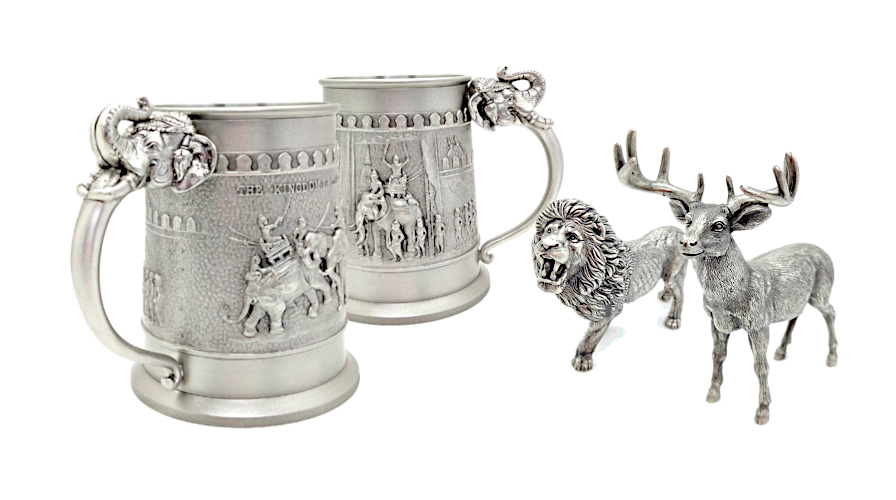 World class quality by Thai professional artisan and export more than 10 countries.
Slide 1
The best government award that given to outstanding entrepreneurs. To guarantee the quality and standard of Thai products to the world market

slide-front3
Pay attention in
deeply detail.
Slide 1
We are ready for building
your product.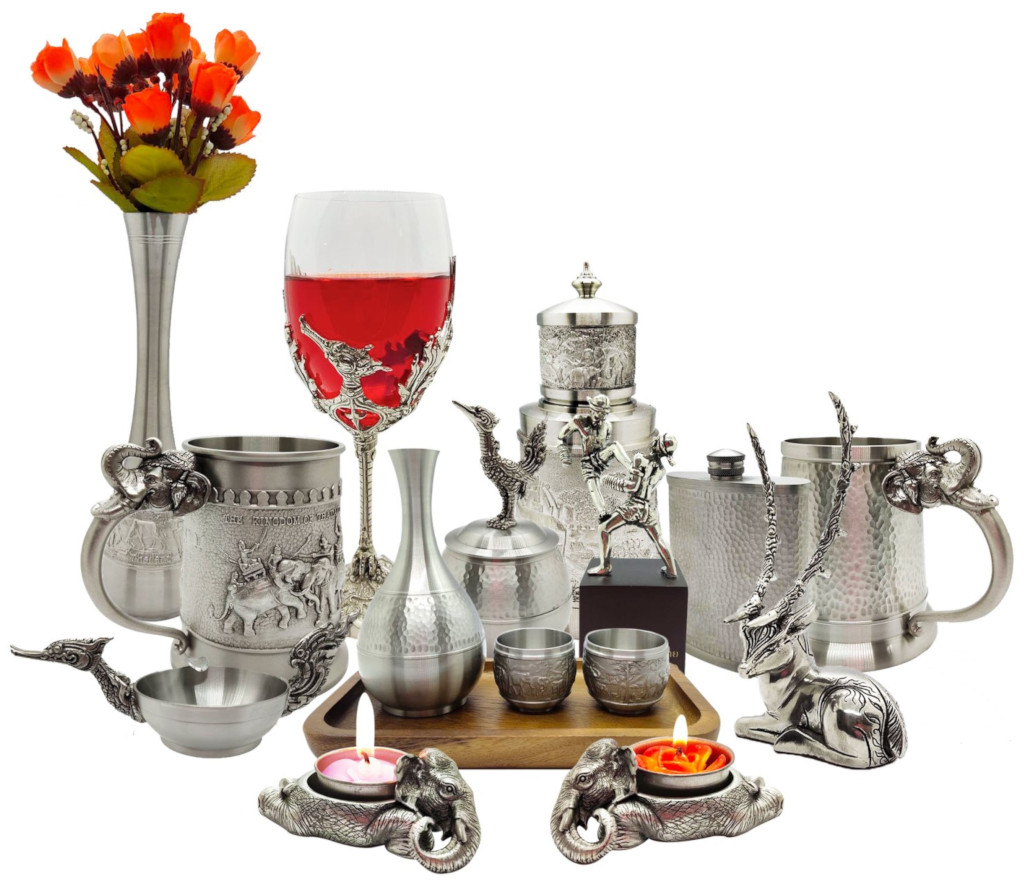 BANGKOK PEWTER
Bangkok Pewter pieces are available in both tradition and contemporary designs. Featuring fine quality gifts, souvenirs, accessories, mug, tankard, flask, cup, ashtray, plate, clock, candlestick, vase, tea container And HUNDREDS of of other items.
We also offer the items that Tailored to your need. Such as wedding gift, awards for competition, gift for special event, trophy, key ring, complimentary gift and anything that you want. We specialize in designing the item to match with occasion. Also your designs are welcome.
"A GIFT TODAY,
A TREASURE TOMORROW."
Design&Build for you
We build your design.
We are very welcome to design and build for your products.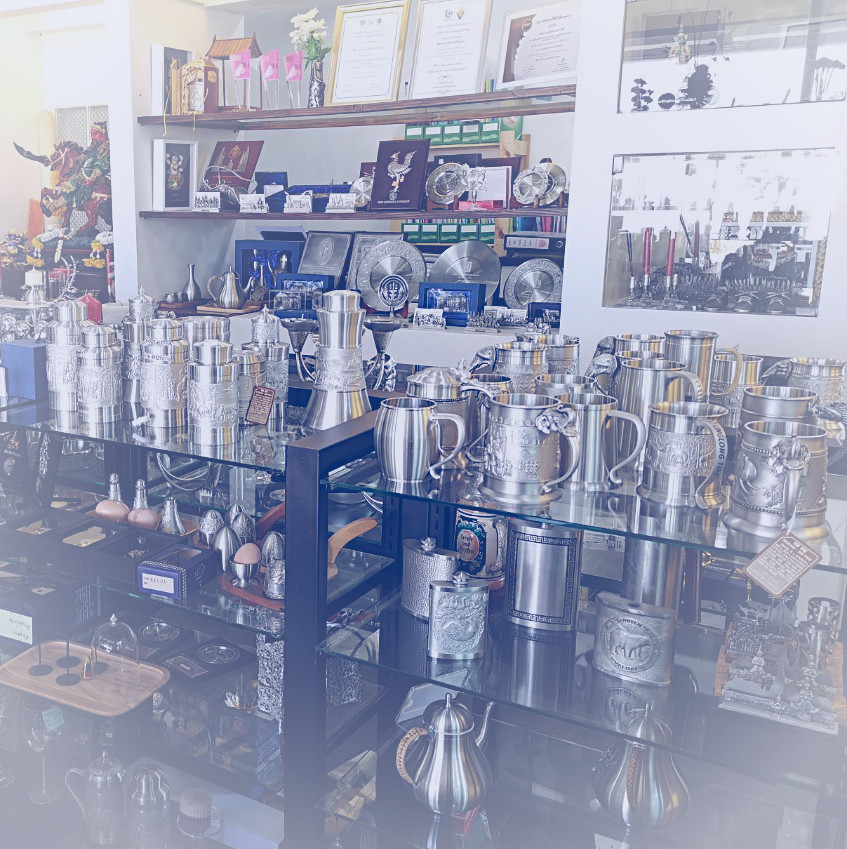 VISIT US
And see our products
Bangkok Pewter Company Limited
59 Moo 5 Patumthani-Ladlumkaew,
Koobangluang, Ladlumkaew,
Patumthani 12140